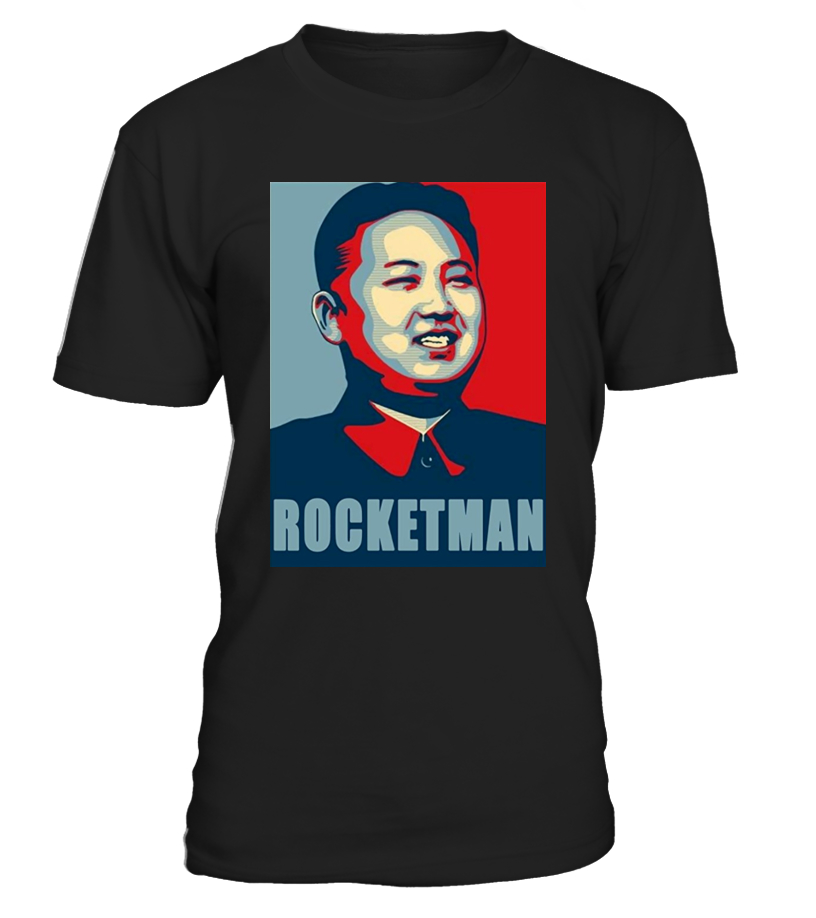 ROCKETMAN Kim Jong Un Funny Shirt
Trump Rocket Man Kim Jong Un North Korea Funny Nuke Shirt.
Yes, President Donald Trump called Kim Jong Un Rocketman and threatened to "totally destroy North Korea". It's like the biggest stupidest schoolyard fight in history, and the only losers will be the human race, not them.
Buy now